BeautySmart Medical Spa has new treatments! And the BIGGEST GIVEAWAY EVER!
Time to begin to love the skin you're in!!
The Vivace Radio Frequency microneedling device is the hottest new treatment today…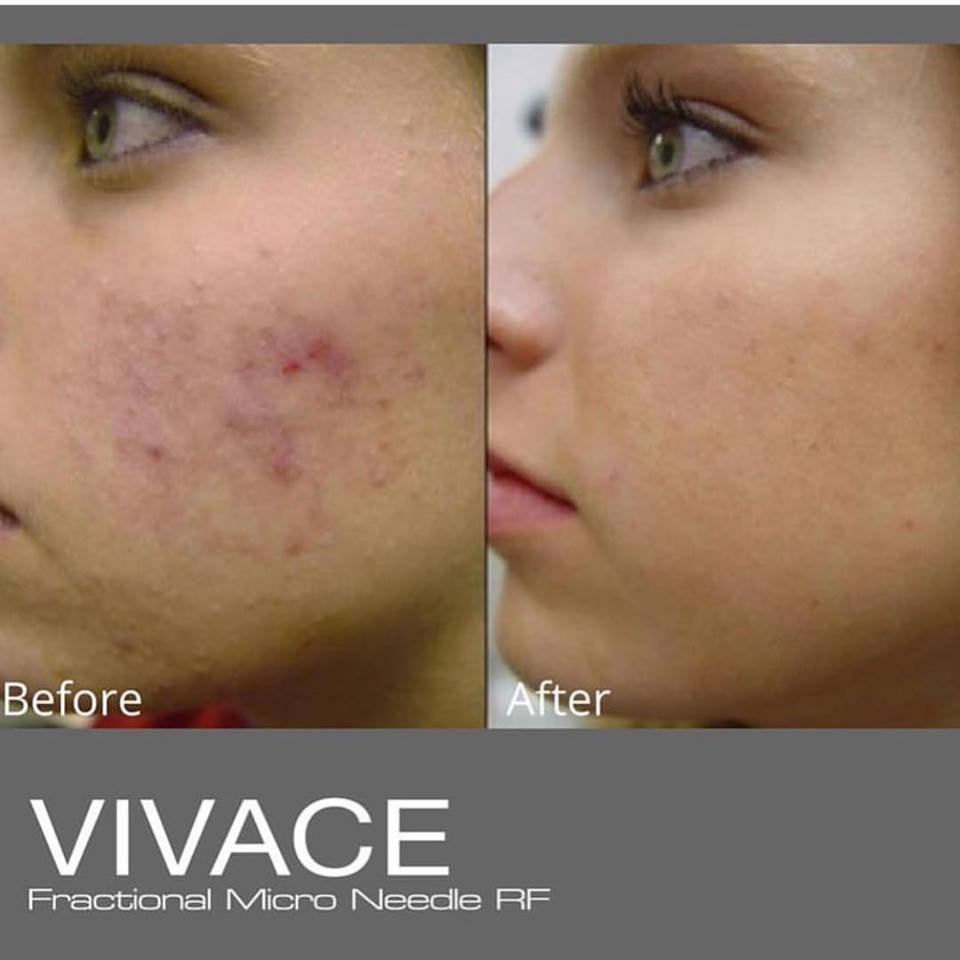 When results are what you're looking for get the Vivace, Vivace Experience, or try Vivace with PRP… great for minimizing fine lines and wrinkles, treatment of acne and acne scars, and regeneration of collagen for skin tightening…
#rfmicroneedling #vivaceexperience #giveaway Visit our Instagram profile and learn how you can win a FREE Vivace Treatment!
Winners will be announced August 31st.
Tattoo Removal TREAT-TO-COMPLETE up to 4×6 size ($3,000 value)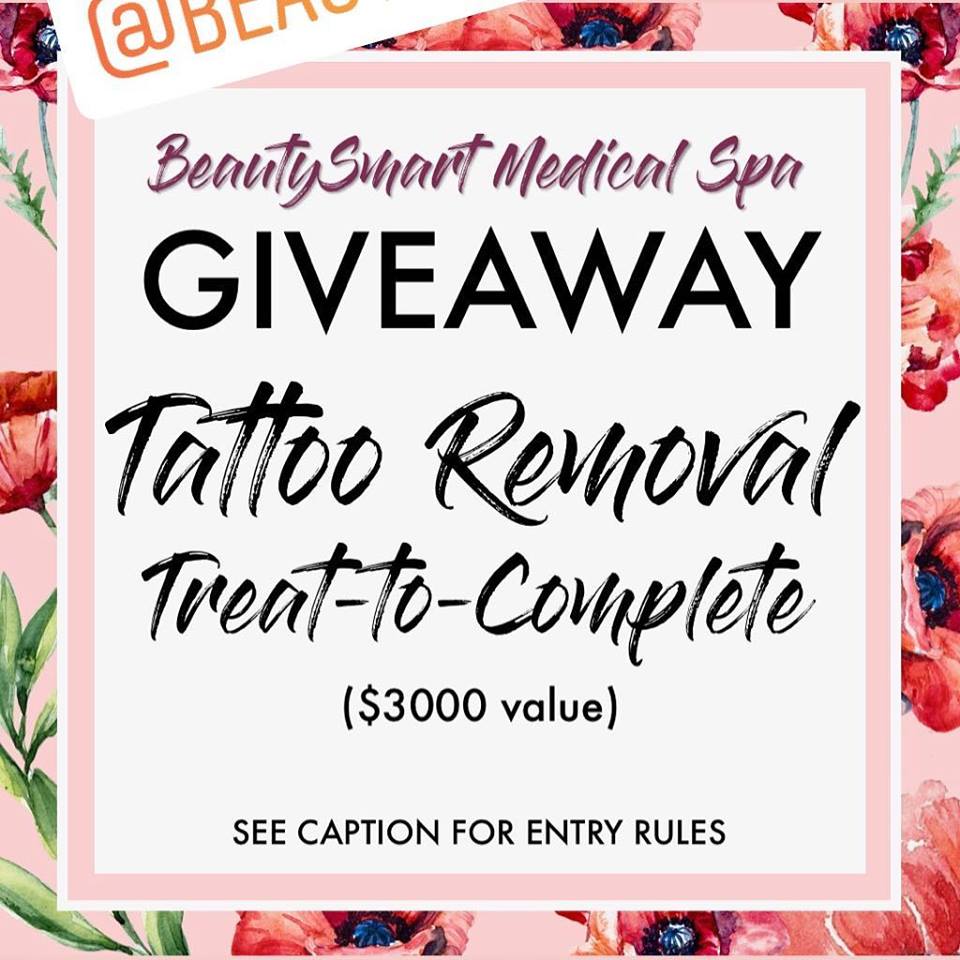 ATTENTION: OUR BIGGEST GIVEAWAY YET!
HOW TO ENTER:
1.Like our Facebook Page beautysmartmd
2.Share this photo to your FB timeline & TAG US beautysmartmd
3.TAG 3 friends in your post
We will announce the winner August 31st
#beautysmartmd #giveaway #picowaytattooremoval
DON'T MISS OUT!
There's still time for your chance at WINNING our Xeomin GIVEAWAY!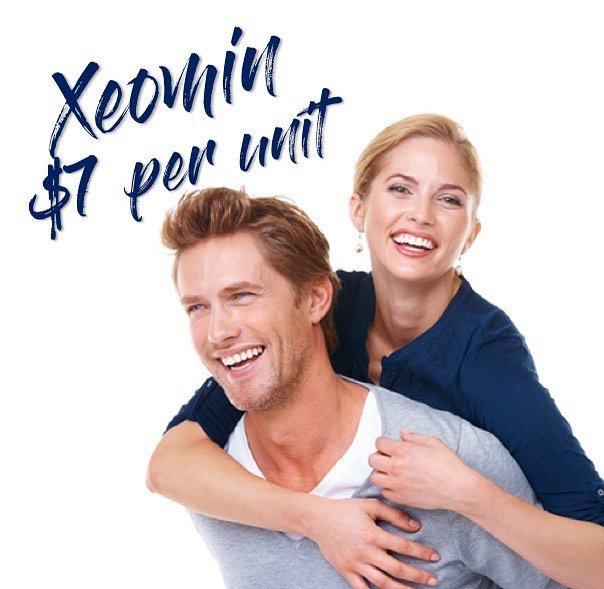 ATTENTION: We're giving it away!! 3 Areas of Xeomin – Full Correction ($680 value).
HOW TO ENTER:
1.FOLLOW @beautysmartmd
2.TAG 3 friends in the comments below
3.REPOST this photo to your Instagram story & TAG US @beautysmartmd
We will announce the winner August 31st
#beautysmartmd #giveaway #xeomin
BeautySmart Medical Spa New Skin Treatments – Enter Our Biggest Giveaway Ever!
Good luck, beautiful people!